In the last years many new technologies emerged that help us make our daily lives easier. Could some of these technologies be used to help with governing and designing the cities as well? We think the answer is yes. Here are 3 of them and ways in which they can be used to improve our cities…
Augmented and Virtual Reality
Virtual reality is a computer generated scenario where all the environment and events are made by the machine. Augmented reality on the other hand enhances reality with elements from the virtual world – for example a computer generated image of a house put on a photograph of real land.
Virtual and augmented reality can be used to create training scenarios for police officers and paramedics. Using machine learning, they can even train themselves and learn new skills which will make them better prepared to help the citizens. Virtual and augmented reality can also be used to create realistic models of new construction projects. The models can help the authorities and residents to check how each project fits within the existing urban landscape. Just think how much easier it is to pick the best one, if you can see it 1:1 in real context.
Chatbots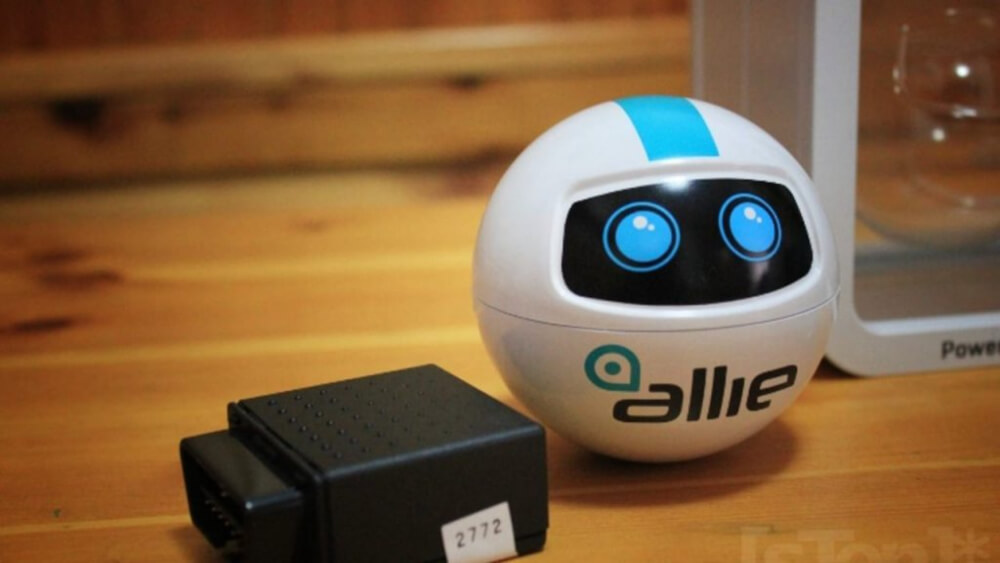 Chatbot is a voice recognition software that can respond to user questions – for example Siri (developed by Apple) or Google Assistant. So why not use the technology to develop a bot that can guide citizens through services or handle simple requests? Some of the cities have already done so.
Los Angeles uses Chip (short for "City Hall Internet Personality") that uses the city's databases for a source of it's "knowledge". Chip is designed to learn from interactions with it's users, which makes his answers even better with time (editor's not: Chip is still in its infancy:-). Kansas City and Chattanooga use a bot on Facebook to help residents navigate city's data portal. North Charleston and Atlanta have also developed chatbots for reporting issues like graffiti, answering citizen complaints and provide information on government procedures.
Blockchain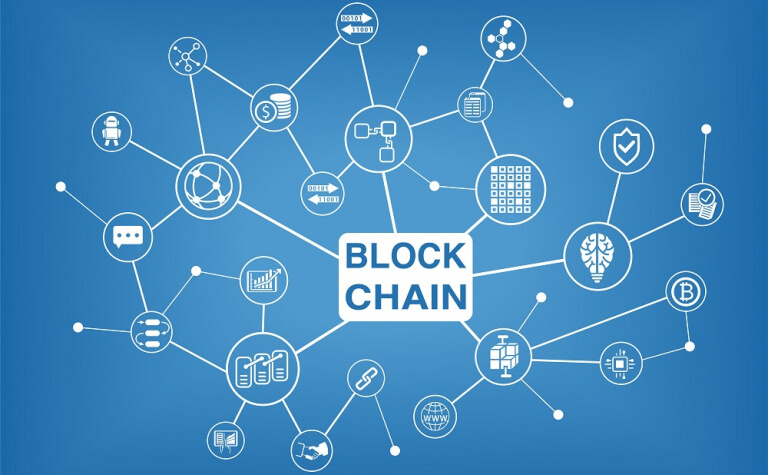 Most people have heard of blockchains in connection with bitcoin and other digital currencies. Blockchain is a digital list of records, for example economic transactions, events, medical records etc. The records in blockchain are called blocks and are linked and secured using cryptography. Records can be added to blockchain but existing records (or their order) can not be changed. This makes blockchains immutable, and thus very secure and fraud resistant.
Cities could use blockchains as records of financial transaction between the city and companies that work for the city. This way nobody could erase or alter the records later. That would help prevent frauds and therefore increase the public's trust in the city government. Blockchains also keep the information of when a record was added. This makes blockchains suitable for holding data about births, deaths, the exchanges of a property title etc. – all the information that needs to be recorded in a secure way and where time of the event is important too. Sweden, for example, has already started working on blockchain based land registry.
These examples show how the use of modern technology can benefit citizens and city leaders. The cities should continue to consider which solutions could make citizens' lives better and easier. Cities can work with the private sector to customize the technology to best suite the citizens' needs, ensuring the best outcome for the people.
Photo source: eyeviewportal.com
Source: http://www.govtech.com/products/3-Consumer-Technologies-that-Will-Make-a-Difference-in-Cities.html